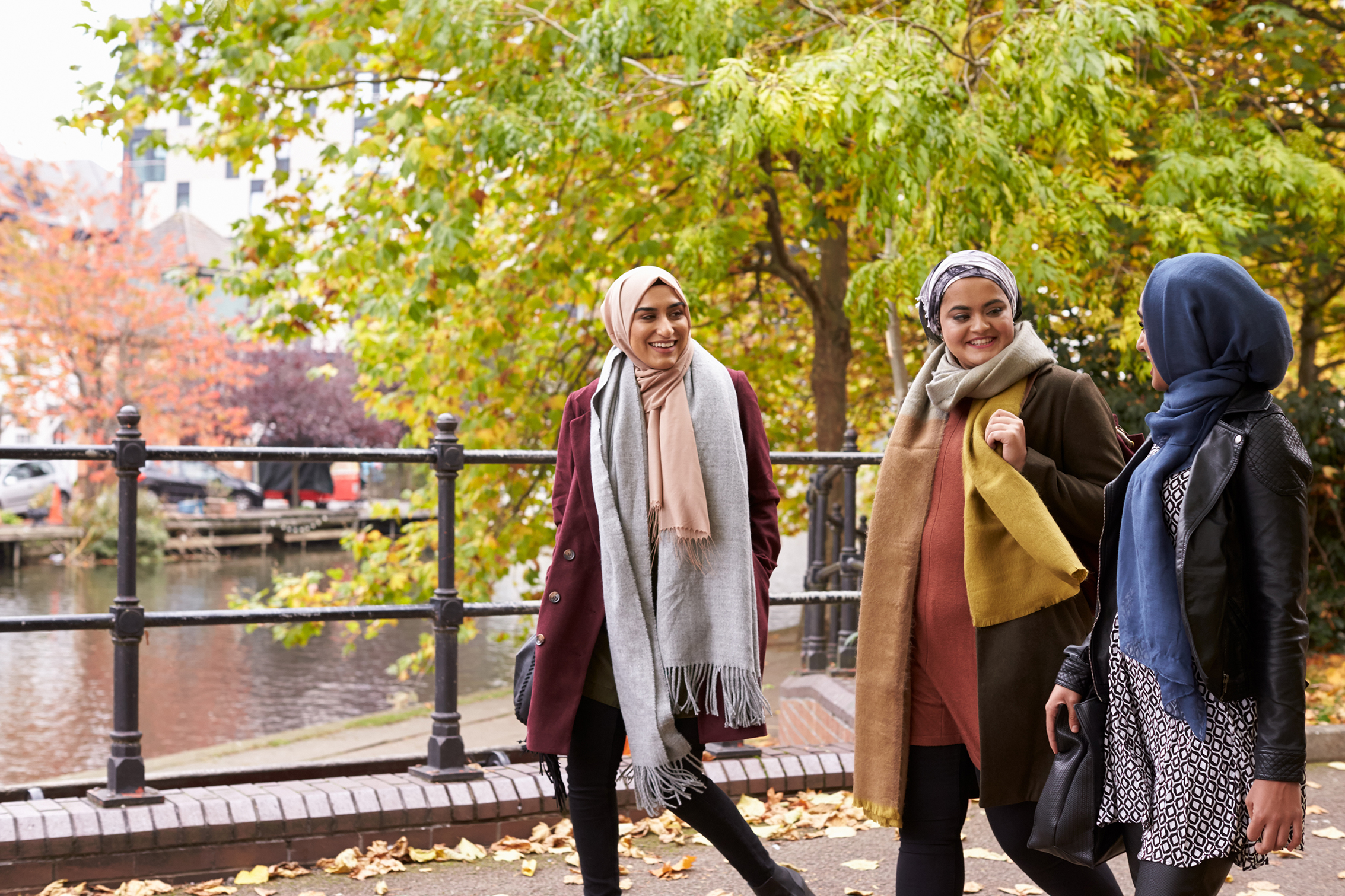 Can you walk, jog or run 10,000 steps a day for 7 days?
We all know we should be taking 10,000 steps a day, but with working from home and furlough, how many of us are actually hitting that goal?
So begin a new habit and take on the Charity Week 10K Step Challenge and join thousands across the UK who will also be stepping to change children's lives worldwide!
All you need is a good pair of walking shoes (and maybe a brolly!) and you'll be on your way to your 10K!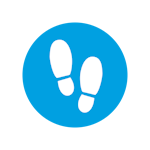 Start stepping
Grab your shoes and start tracking your steps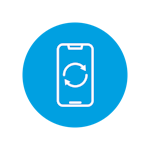 Log your steps
Update your page with your steps for the day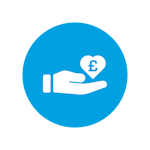 Share your page
Ask your friends and family for donations
Your road to 10,000 steps a day
Why not take on one of our walking events below to help make up your steps for one of your 7 days? All you have to do is pay the registration fee, create your fundraising page and we'll take care of the rest!
Saturday 16th October
13,000 Steps
Transport provided from Birmingham, Bath, Bristol, Cardiff and Swansea
Reg fee: £29
Saturday 23rd October
20,000 Steps
Transport provided from Coventry, Birmingham, Leicester, Nottingham and Norwich
Reg fee: £29
Saturday 23rd October
7,000 Steps
Transport provided from Whitechapel and St. Albans
Reg fee: £20
Saturday 23rd October
22,500 Steps
Transport provided from Glasgow, Dundee and Aberdeen
Reg fee: £29
Sunday 24th October
13,000 Steps
Transport provided from Newcastle, York, Hull, Leeds, Bradford, Sheffield, Manchester, Liverpool, Lancaster and Preston
Reg fee: £29