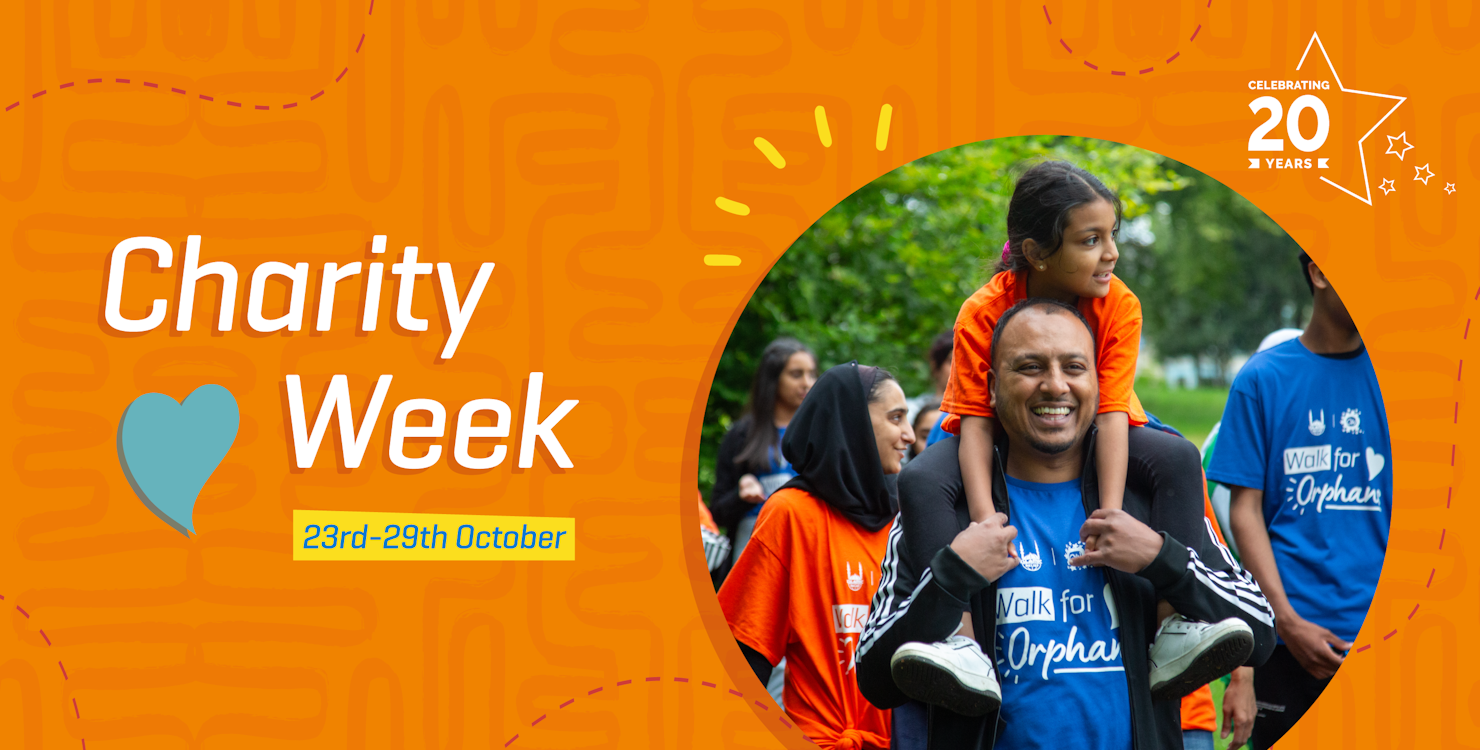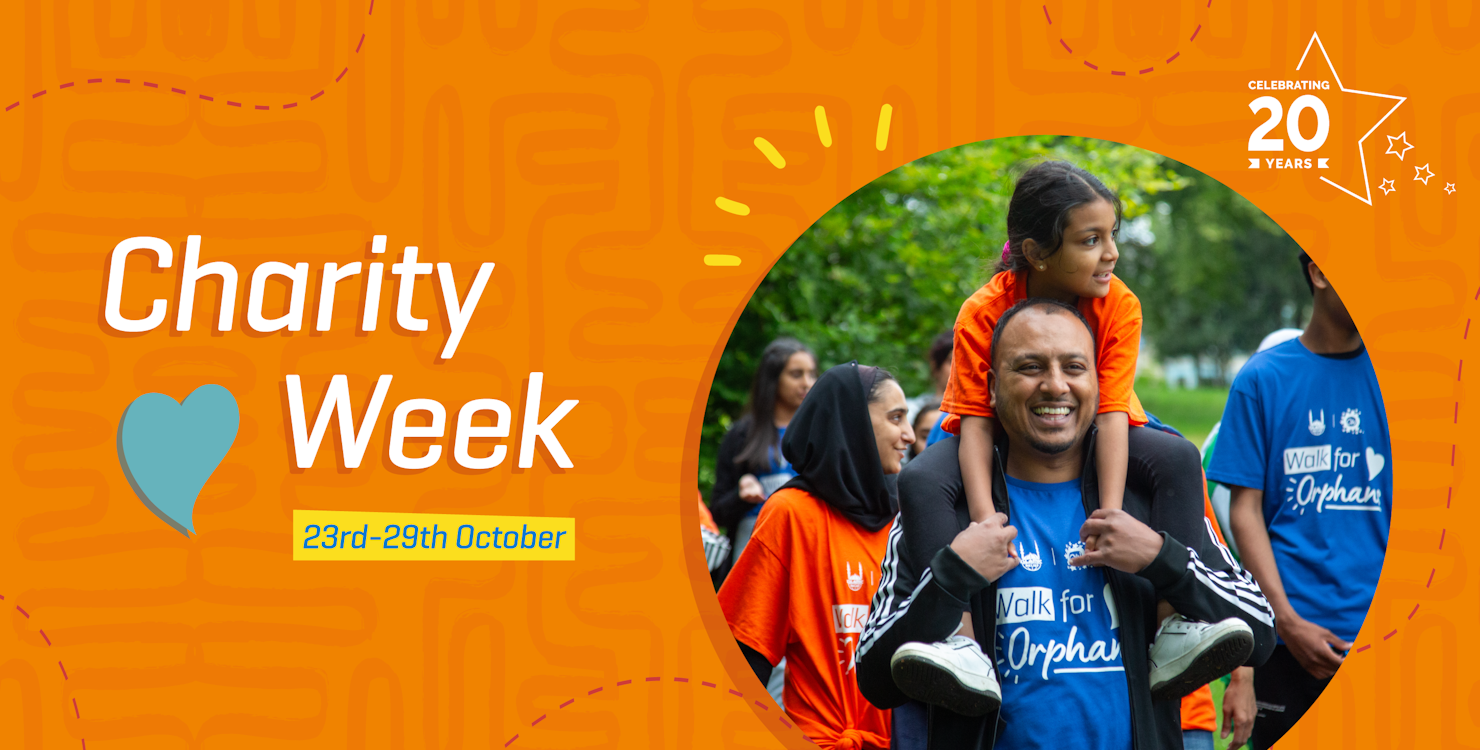 Join us at the Annual Dinner!
This year, we celebrate our 20th year anniversary - a tremendous milestone! 20 years of uniting, of affecting change for hundreds of thousands of children and families across the world by acting locally.
Also this year, the need for united action has been the clearest it has ever been, where we have witnessed multiple tragedies affect millions of people across the world in the space of 6 weeks prior to and during Charity Week 2023.
Against the backdrop of tragedy, we've seen our community rise to the occasion with dedicated fundraisers, creative contributors, tireless supporters, unwavering advocates, and so many more who have been part of this year's efforts. You have poured your heart into making Charity Week an outstanding success.
We invite you to join us at one of our Charity Week Annual Dinner events across the UK for an evening of reflection on the importance of unity for our community, as well as a celebration of all that we can achieve when we do unite.
20 years of Charity Week!
Every child deserves the best start in life: a happy home, a safe place to play and access to quality education, medical care, and nutrition. For a staggering 1 in 5 children worldwide living in extreme poverty, many of these simple necessities and rights are out of reach.
Over the last 20 years Charity Week has raised vital funds to support 580,000 orphans and vulnerable children through orphan care, education, and emergency relief projects across 36 countries.
The funds you help raise by participating in Charity Week, will be supporting orphans and vulnerable children through a variety of Islamic Relief's incredible projects across the world.