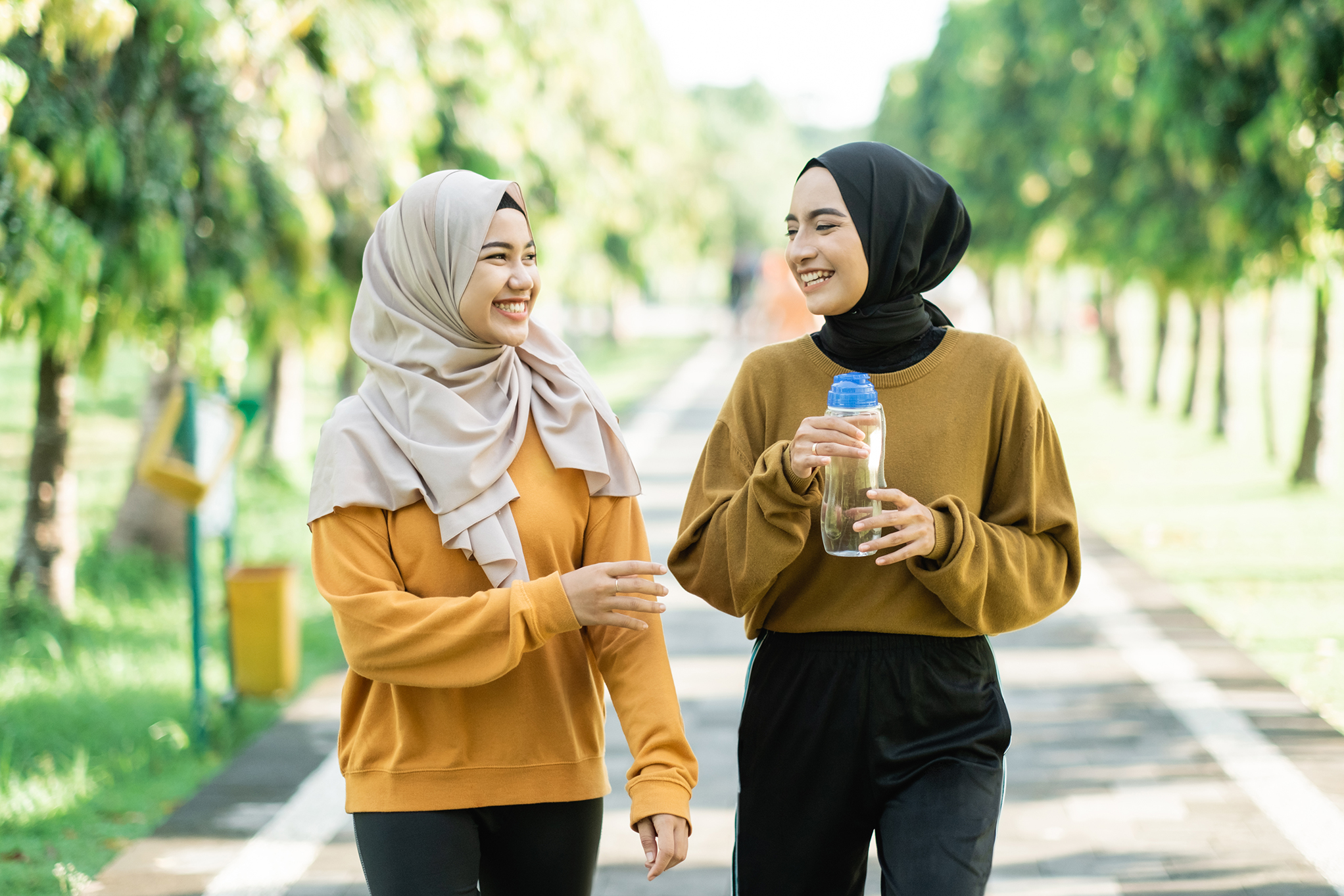 This October, grab your parents, friends, kids or even your pets and get involved in Islamic Relief's annual Charity Week!
Whether you're hosting a bake sale, taking on a challenge or doing something weird and wacky, we're here for it and for you!
Together, we can change orphaned and vulnerable children's lives with our efforts.
Who can take part?
Anyone can take part in Charity Week! Whether you're signing up as part of a school, want to get your workplace involved or want to sign your family up, there's something for everyone in Charity Week!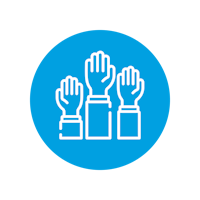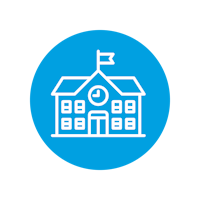 Schools, Universities & Youth Groups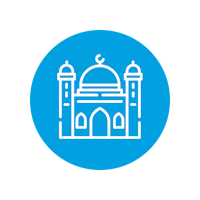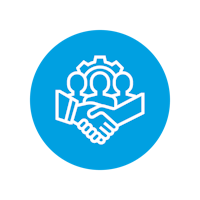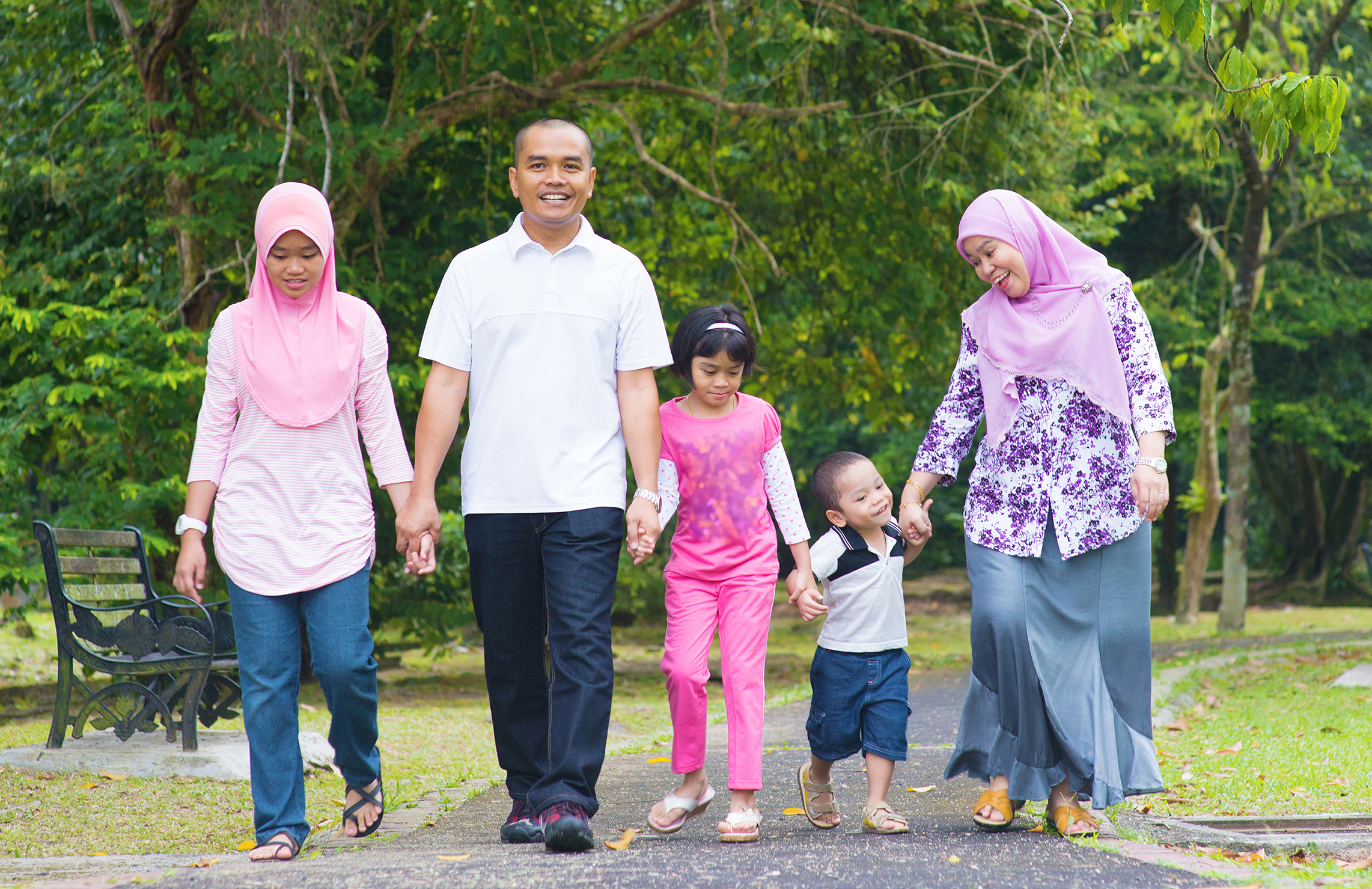 10K Step Challenge
Can you walk, jog or run 10,000 steps a day for 7 days?
Take on the Charity Week 10k Step Challenge and join thousands across the UK who will also be stepping to change children's lives worldwide!
All you need is a good pair of walking boots (and maybe a brolly!) and you'll be on your way to your 10k!
Together, let's see how many millions of steps we can take as a community this Charity Week whilst also saving lives.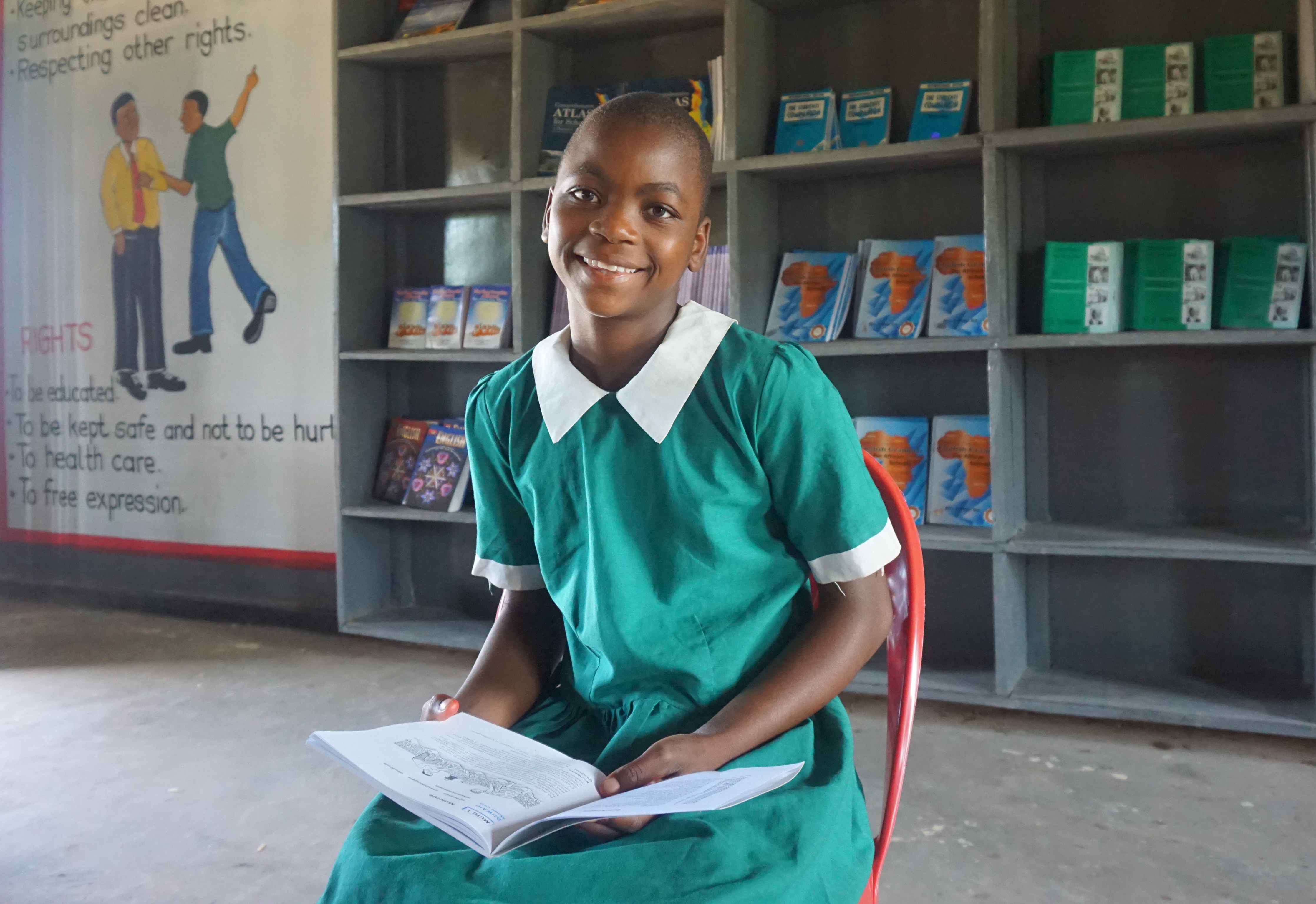 For Orphans and Vulnerable Children
Every child deserves the best start in life: a happy home, a safe place to play and access to quality education, medical care and nutrition.
For 1 in 5 children worldwide living in extreme poverty, many of these simple necessities and rights are out of reach. Instead, their life is incredibly challenging, with the risk of illiteracy, disease, child labour, lifelong poverty and even death.
Living in refugee camps, traumatized by war or unable to go to school in their local community due to crippling poverty, children lack the means to keep safe at home, access critical education and medical and/or psychosocial care.